Shapiro Auctions is seeking consignments for May 2017 auction of Modern, contemporary, and latin american art. Shapiro' team of specialists auction estimate of artist's fine and decorative art, and are comitted to providing them with personolized service that fits their needs. Shapiro Auction accept consignments of European, Russian, American, Asian, and Latin American words of art. Our auctions are advertised in print and online, with page ads in the US, UK, Franse, China, and other countries.
Shapiro Auctions, located on the Upper East Side in New York, NY was established in 2007. The house conducts multiple sales a year with focuses on European, American, Russian, Latin American, and Asian works of art.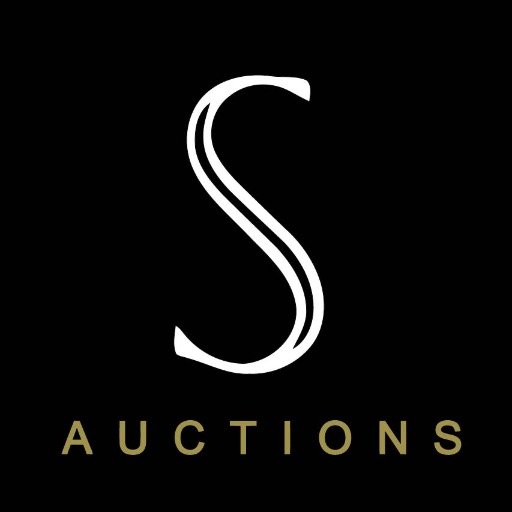 Shapiro auctions feature an impressive selection of fine art, decorative art, rare books, icons, militaria, and other objects from antiquity to the present. They also advertises globally and has clients all over the world, while providing a rare combination of personal service and the ability to sell their art in the capital of the art world, New York City. Shapiro have been featured in international publications including The Financial Times, Kommersant, and The Observer among others.
Shapiro Auction global advertising campaigns ensures works will be viewed by hundreds of thousands of potential buyers. Shapiro' auctions are held live in Upper East Side gallery in Manhattan, home to some of the most distinguished collectors and dealers in the world.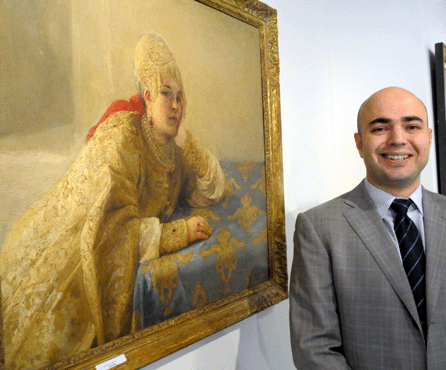 To submit artist's artworks for consideration, they need to email the following information to info@shapiroauctions.com.
High resolution images of the artwork. For paintings and two-dimensional work, artists need to include images of the front and back, as well as any signature and stickers that relate to the provenance of the work if available. For sculptures or decorative art, they need to include any signatures, stamps or hallmarks.
Dimentions of the artwork.
The proverance information for each work.Their specialists will contact artists with an estimate proposal after they examine the requests.Once you agree to cosign the work for auction you should send it to Upper East Side Gallery. Upon receiving the work and a first-hand examination, we will issue a consignment agreement and receipt for your records.The safety of Shapiro's house artwork is the top priority. As soon as the work is consigned and in their hands, it is covered by our comprehensive fine art insurance police.