Today we'll tell you about how Eric Johansson creates his insanely cool photos. For those who are not familiar with his work, we give the 10 most significant: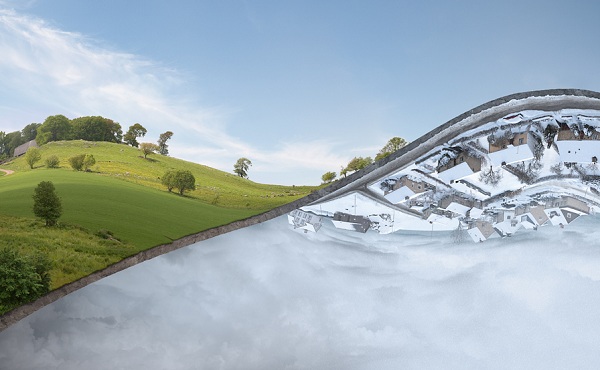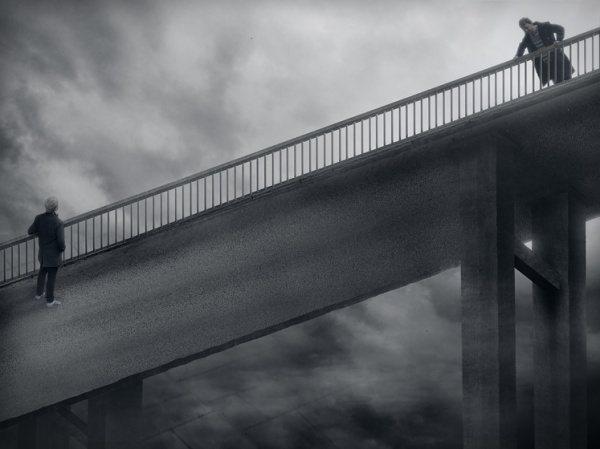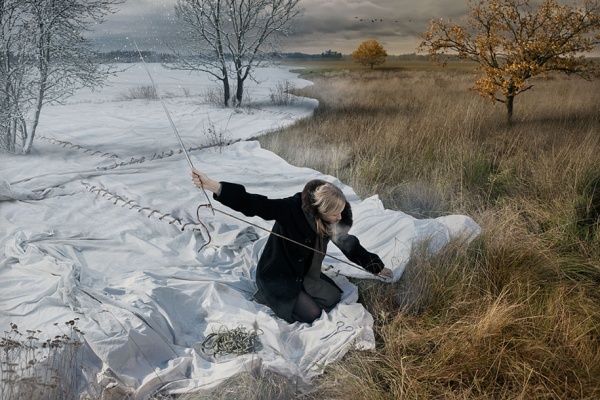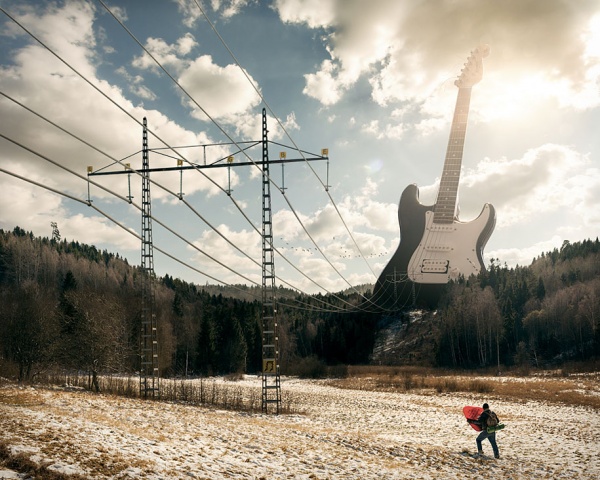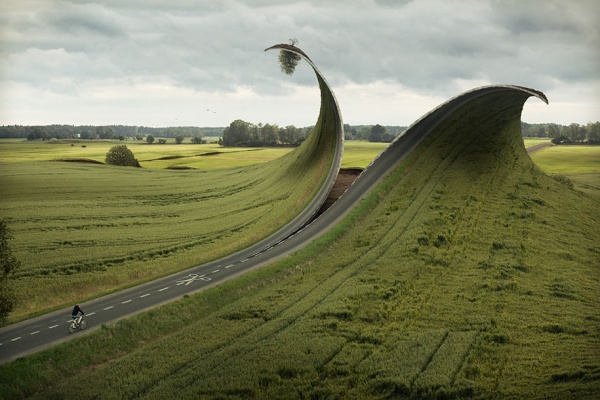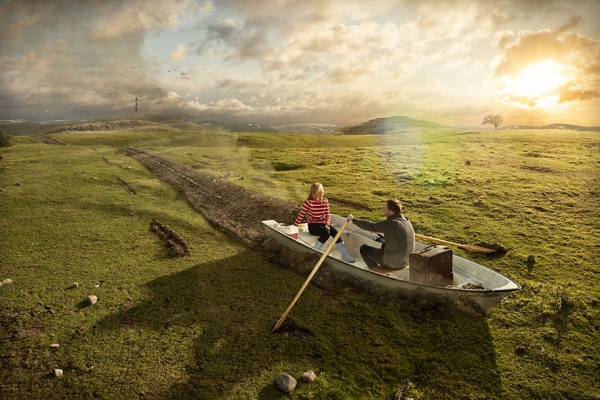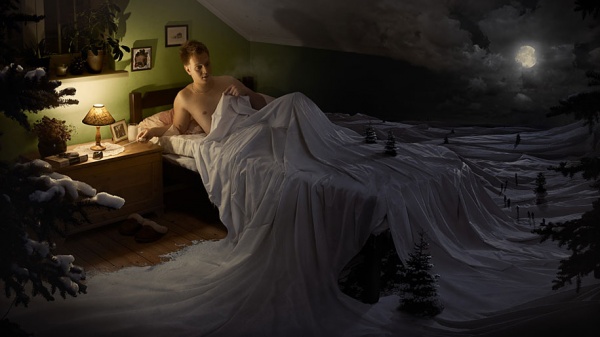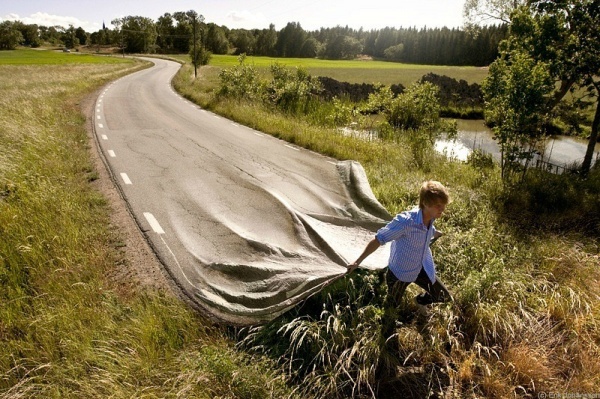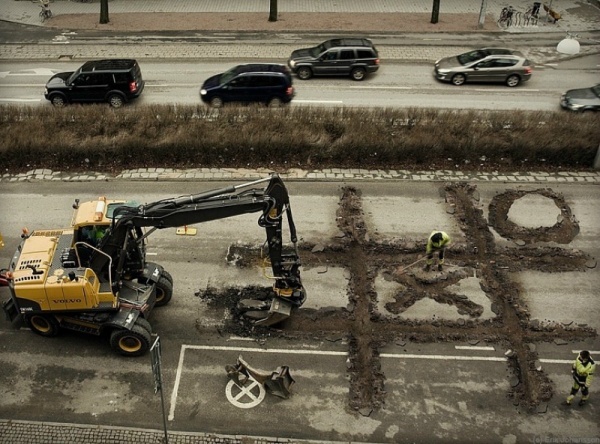 Erik Johansson was born in Sweden in 1985. The talent of the artist was discovered in himself from childhood and helped him in this grandmother, who also could paint well. At the age of 15, Erik received his first digital camera and since that time the passion for photography has merged with computer enthusiasm. The photographer was able to show with the help of digital retouch what he could not capture the camera's lens.
In 2005, enrolling at Chalmers University of Technology in Gothenburg, Eric Johansson continued to create his work and soon after the publication of some photos on the Internet he had the first serious customers. Currently, Eric lives and works in Berlin, Germany.
And now let's look behind the scenes and see how to create masterpieces: