Photography: The Power of Black and White 3
A girl, wearing a smocked dress and a bonnet, standing next to a baby in a pram 
Carriage Ticket Office where guests can arrange for horse-drawn carriage rides through Americana 1900. 
1930– maternity dress
The pram, a baby carriage for infants and toddlers, is mainly a Western and urban phenomenon that developed in the 1800s. 
In 1990, a 106 year-old Armenian woman guards her house with an automatic weapon.
A 5-year-old at the Miss Chica Barbie Pageant in Medellín 
In 1923 Emma Read patented the Portable Baby Cage. It was designed to solve the problem of large high rises in urban areas which left families with no open. 
1928-Richfield General Gasoline
The photo below was captured during a winter weekend getaway in Taos, New Mexico. This old gas station has been turned into a museum of sorts, and has this wonderful display of vintage vehicles and signs.
The North Midland Division Camp,1910
Elvis and wife, Lisa Marie Presley, 1968
Elvis Presley on the set of Love Me Tender
File:1903-Spyker
1920s: Safety Features First! 
Proud father.
Navajo child in a cradleboard, Window Rock, Arizona, 1936
Unussual stroller 
The big and small dogs
REAL PHOTO CIRCA 1912 ANTIQUE BABY WALKER STROLLER TOY 
Nursery WW2
STRANGE OLDE WWII BABY PRAM FOR GAS ATTACKS
Gas pram Baby_Carriages 
Adam Maclay Collection, Alexander Turnbull Library 
ANIMALS ARE TAKING OVER THE WORLD!
Air India flight attendant aiding a passenger on a Delhi-Bombay flight in 1946 
February 01, 1964. Black Muslim leader Malcolm X standing behind tux-clad Cassius Clay (now Muhammad Ali), who is surrounded by jubilant fans after he beat Sonny Liston for the heavyweight championship of boxing 
Sunbathing

Amazing People – Amazing Vintage Portraits of Padaung Women in the 1950s
Boy riding on his tortoise 
A newly-born lamb snuggles up to a sleeping boy, March 16, 1940
Kayan People – Amazing Vintage Portraits of Padaung Women in the 1950s
Kayan People – Amazing Vintage Portraits of Padaung Women in the 1950s
The Bulgarian prophetess long time ago.
When approached to understand that the prophecies Vanga come true, then they began to write her about everything.
According to witnesses, Wang rarely talks about the fate of the world. And every time, "gets to the point." The fate of individuals opened her better. 
A little dog joins a parade of priests, ca. 1900
Rolling and curing tea leaves, ca. 1897
Girl in a produce store, ca. 1897
"Memories of the Armenian Genocide" 
How people used to test football helmets in 1912.
India is trying to revive khadi, the yarn Gandhi used to weave the country's independence
Old timey photos show that some people have always had swag. 
Audrey Hepburn breakfast at Tiffanys
Asheville Wedding
Origins of halloween in old photos Washington DC 1911
Republic of Tatarstan: Old photos of Kazan and its people 1990s
Republic of Tatarstan: Old photos of Kazan and its people 1990s
Republic of Tartazan
Old camera
Old people love is so cute by Level 
Helping old man 
THE PINES OF SHIZU-URA  
A fisherman children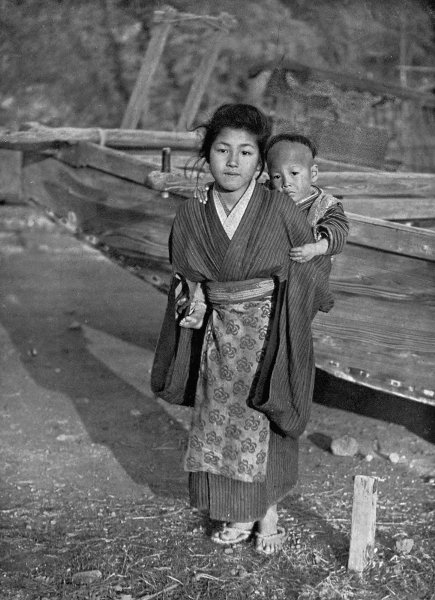 Happu Konno, one of the most famous bear-hunters in Yezo. THE HUNTER (IN CENTRE), AND TWO AINU FISHERMEN.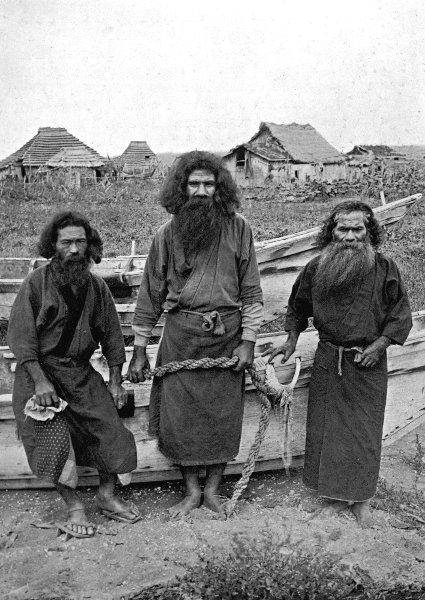 Longest Gun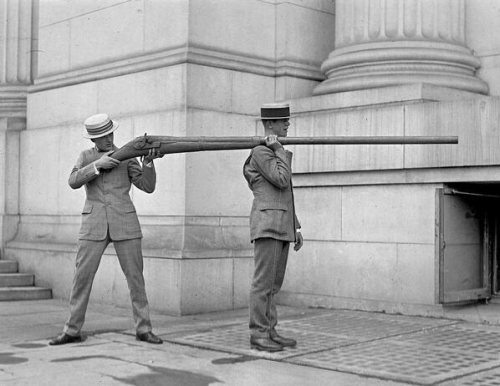 The barber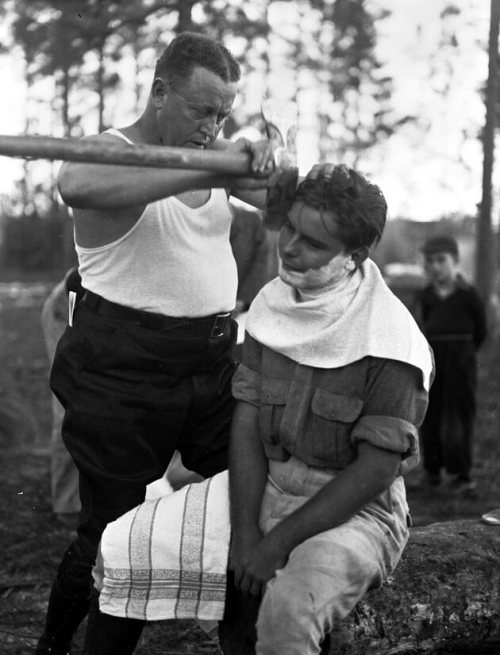 With crocodiles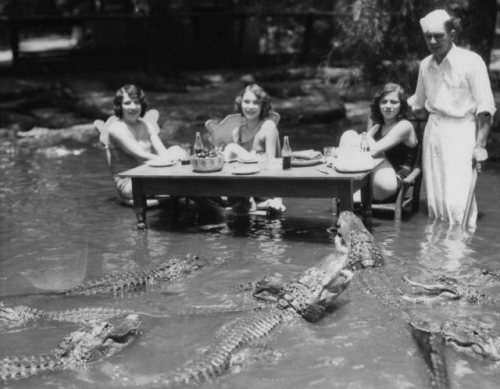 The President's Office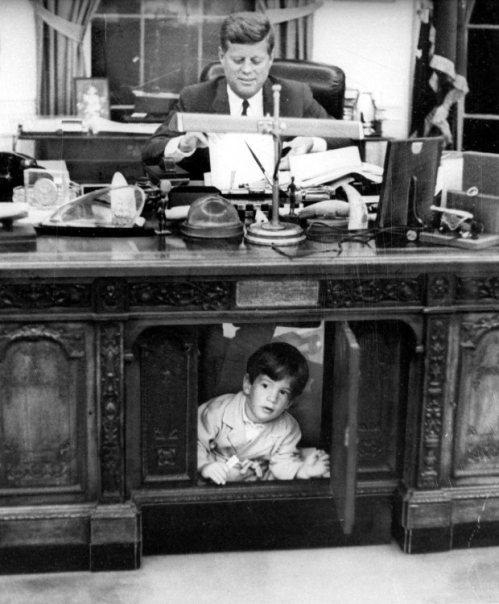 The Hippopotamus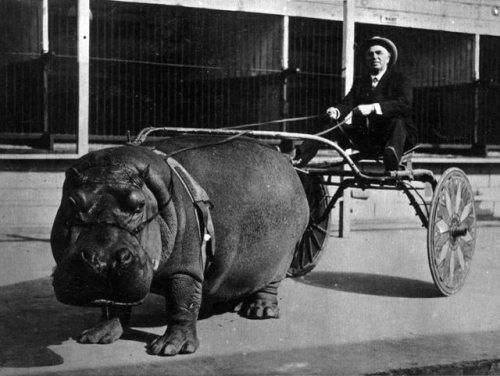 The Telescope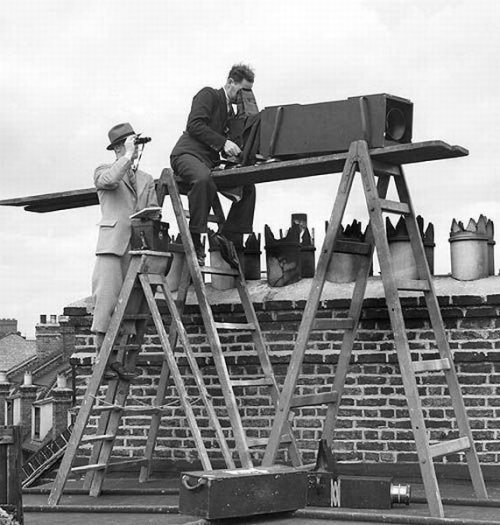 Grooming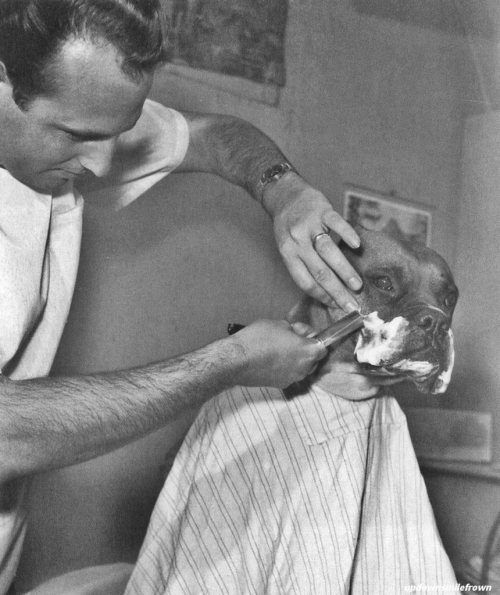 The children's poverty in the USA was three times higher than in Australia and Canada and five times more than in France and Netherlands in the beginning of the last century.
An Ainu tribeswoman holding a group of threads to her mouth. (Photo by Evans/Three Lions/Getty Images). Circa 1955
Old hindu man with white mustache (india)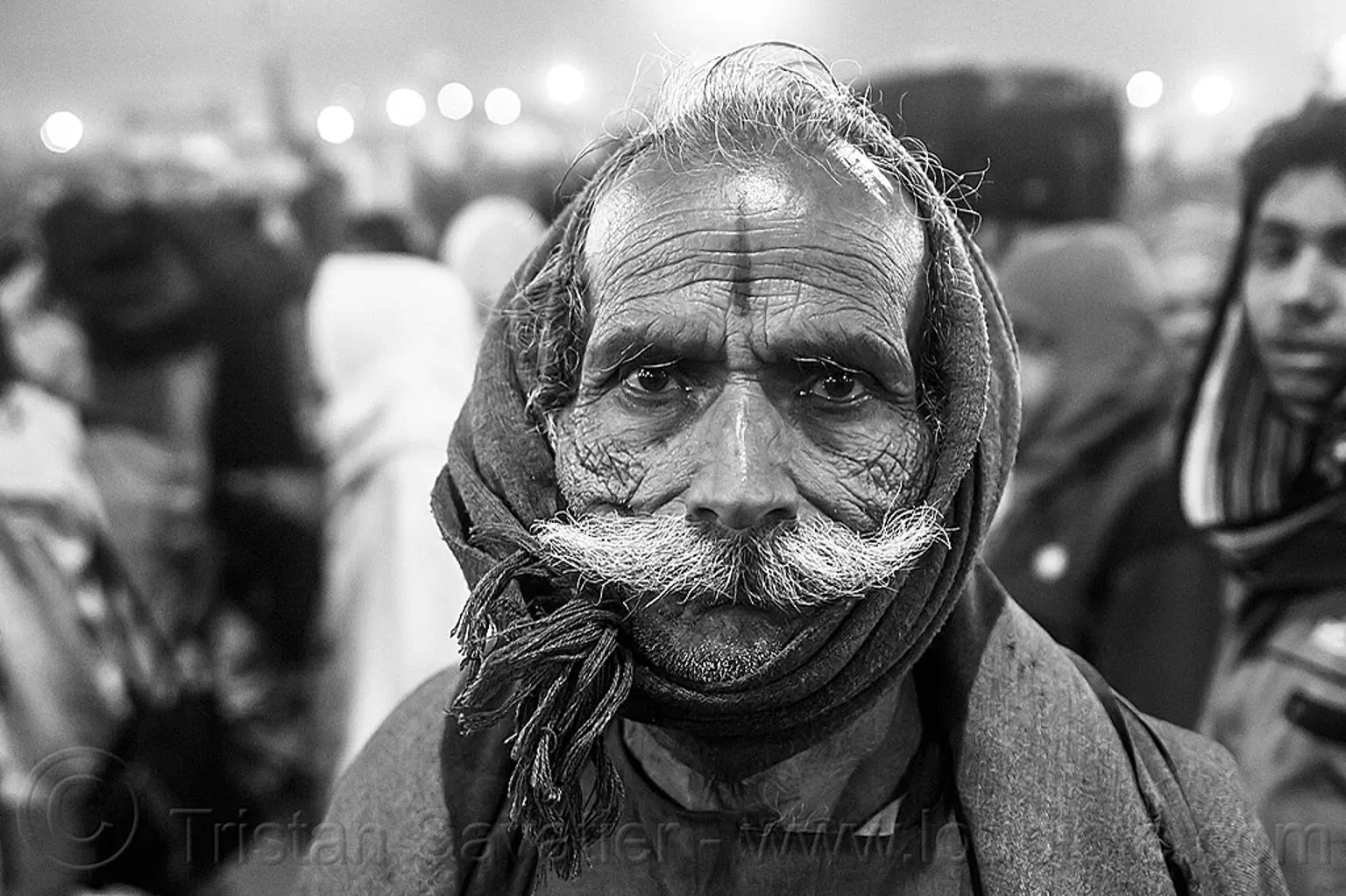 Playmates
Classic photo
Children at the FSA (Farm Security Administration) Camelback Farms inspect the photographer's camera, Phoenix, Arizona, 1942. 
A Ringling Brothers Circus elephant exits a train car. [1963]
Original taken  in What Islam practiced in Persia (Iran) in the late 19th century 
Irina Demick, 1962 
Old Chennai people pic
Mid 1800s: Handles and Forward-Facing Carriages
Impressive Black-and-white
War child 
Bird Lady of Central Park NYC by halnormank